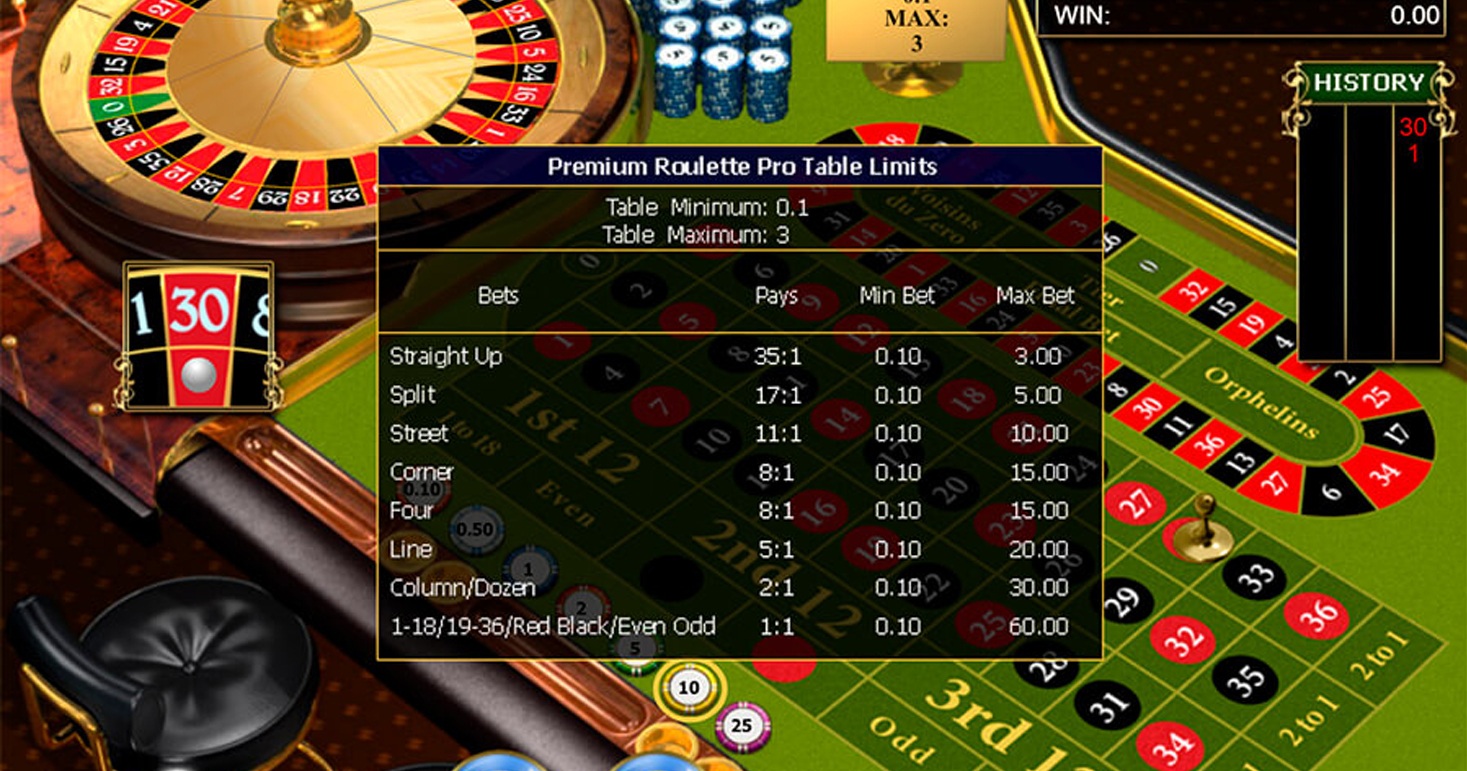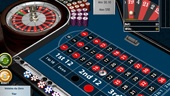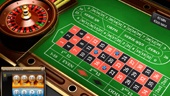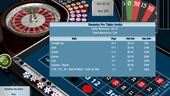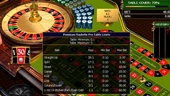 Try this game on mansion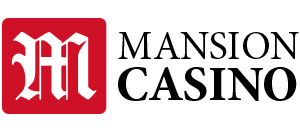 Up to

£5,000

Bonus available
Read Review
Faithful recreation of European Roulette

Tried and trusted Playtech software

Solid bet range available

Good graphics and sound effects

Works on a large range of devices
Roulette Pro Review
Before we kick off with our Roulette Pro game review, we should point out that this game has been superseded by Premium Roulette Pro. Because they're both Playtech products the differences between these variants are minimal, but some players might prefer Premium.
Lots of players out there still love Roulette Pro because it has a reputation for working on the vast majority of computers, smartphones and tablets. That's true of Premium Roulette Pro as well, to an extent, but it makes sense that an older piece of software would work better on older devices.
Unfortunately, you'll probably find it increasingly difficult to find Roulette Pro online because more and more venues are replacing it with Premium Roulette Pro.
Hits and Misses
Game Hits
Boasts European Roulette's low house edge

Good range of bet sizes

Attractive recreation of the game

Offers various special call bets

Compatible with tons of devices
Game Misses
Will be too simple/"no frills" for some

Range of special bets is fairly limited
Up to

£5,000

bonus available
Register to play and claim mansion's generous welcome bonus!
Play for real money
The Theme
Rated 4/5 for theme quality
If you're trying to find a faithful, but basic, representation of European Roulette online then Roulette Pro might be exactly what you're looking for. It lacks the bells and whistles of Playtech's Premium Roulette Pro and other roulette variants, but it's that simplicity that actually attracts some players.
It's unlikely that you'd ever mistake the basic visuals of Roulette Pro for the sights and sounds of an offline casino, so the game is best thought of as a purely digital version of the game. That said, the game leaves you in no doubt as to what you're doing, and everything feels instantly familiar.
Roulette Pro Theme
Gameplay & Excitement
You could very well think of Roulette Pro as a game for digital gambling purists. Let us explain what we mean by that: lacking some of the polish and special features of newer roulette variants, Roulette Pro is more substance than style.
While some players want the experience of playing roulette online to be as close to that of a land-based casino as possible, tweaking the colour of the table felt and enjoying hyper-realistic dealer sounds, others just want something that's all about chasing cash prizes.
Roulette Pro is definitely better suited to the latter of those two categories, as it doesn't have anything that will distract you from all of the gambling action.
Graphics & Sound
Rated 3.5/5 for graphics and sound
As we've already touched on above, Roulette Pro is certainly one of the less fancy Playtech roulette variations out there. Although that inevitably has an impact on this section of our Roulette Pro game review, it doesn't mean that it's a bad thing in a wider context.
If you're using an older machine or have never seen the need to be serenaded by an extensive library of background music and the like when you're playing roulette online, this game will probably strike you as a welcome change; it puts the emphasis back on chasing big wins.
Roulette Pro Graphics
Mobile Experience
Rated 4/5 for mobile experience
Roulette has a reputation for being a difficult game to port for use on mobile devices, especially older smartphones with smaller screens, and some variations of the game by different software providers don't do the best job.
Playtech, however, has done some nice work with Roulette Pro. Online, the game enjoys a positive reputation for working smoothly on a vast range of mobile devices, and that goes a long way towards explaining why there are still players out there searching for it on roulette review sites in 2022!
Roulette Pro played on Mobile and Tablet
Summary
Despite its name, Roulette Pro won't appeal to every online gambler out there. In fact, it would be much better off rebranding as Roulette Basic. We don't mean that as an insult, just that it feels a long way from other flashy 3D variants that are on the market these days.
Whether it's down to their using an older machine or just preferring as much transparency around online gambling as possible, there's still an audience out there for Roulette Pro. It's a solid recreation of the game we all know and love, and one that will be worth seeking out for many of our readers.
Play for real at Mansion