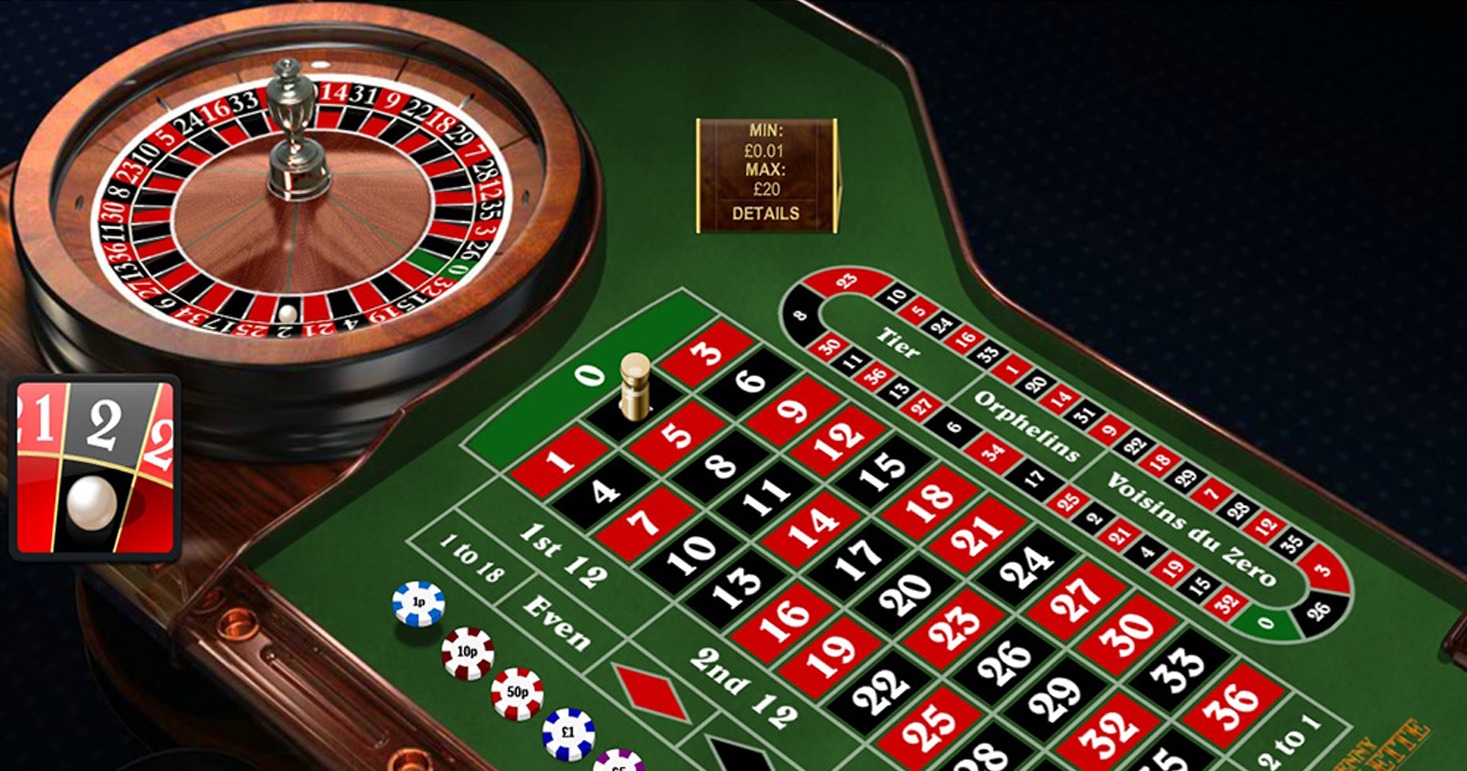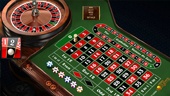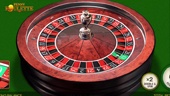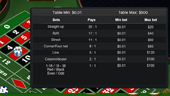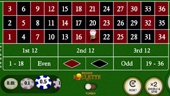 Try this game on mansion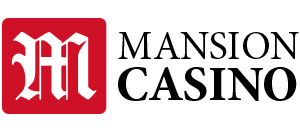 Up to

£5,000

Bonus available
Read Review
Based on European Roulette

Very low stakes

Fast play mode available

Great graphics and animations

Highly customisable
Penny Roulette Review
You'll get no prizes from us for guessing what this game is all about! Penny Roulette is a Playtech rendition of the classic game with stakes that start as low as – you guessed it! – a single penny.
Obviously, the game is highly suited to players who may only have a small bankroll with which to play. However, there are other potential audiences for the game that might not be so obvious – new players still gaining confidence, for example, or more experienced players looking to test out betting systems in a low-risk environment.
The stakes may be low, but it's obvious that no expense has been spared when it comes to the creation of the game. Penny Roulette boasts all of the same graphics and animation features as other Playtech roulette games.
Hits and Misses
Game Hits
Extremely low stakes mean anyone can play

Excellent graphics, sound effects etc.

Customise everything from wheel direction to table colour

Solid range of bets available

Based on European Roulette, so house edge is low
Game Misses
Unlikely that you'll hit it big in a single session

French Roulette boasts an even lower house edge

High rollers will be hit by low table limits
Up to

£5,000

bonus available
Register to play and claim mansion's generous welcome bonus!
Play for real money
The Theme
Rated 4/5 for theme quality
Despite the low stakes of Penny Roulette, the name of the game here is subtlety and sophistication: the angled top-down view of the wheel and table is exactly as it would be in a bricks and mortar venue, with the option to tweak things like table colour.
The graphics and animations aren't anything out of the ordinary, but they're sleek and functional – there's very little else you could want out of a high-quality digital replication of the game of roulette.
Penny Roulette Theme
Gameplay & Excitement
We think it's fair to say that the excitement level here might be a little lower than some other roulette variations: you're unlikely to jump out of your chair when your win is worth just a few pennies!
However, let's not underestimate the fact that this allows gambling fans who are on a tight budget to enjoy a little real money action without breaking the bank. It's also a great way to up the excitement of playing for free by putting some skin, if only a tiny bit of it, in the game.
The gameplay itself, as we've come to expect from Playtech games, is smooth and intuitive. Whether you're totally new to online roulette or an old pro, Penny Roulette is easy to jump straight into and start playing.
Graphics & Sound
Rated 4/5 for graphics and sound
As we've mentioned above, the graphics of this game are in line with other Playtech variations of roulette. If you've encountered any of those then you'll already know what to expect. If not, you're in for a treat!
You can change the angle from which you view the action, as well as things like the colour of the table, which makes Penny Roulette feel very customisable. It's almost as good as being in a land-based casino…or maybe even better, since you're unlikely to lose much cash.
Oh, and if you find yourself getting tired of the game's repetitive background music, you'll be glad to know that you can easily mute it.
Penny Roulette Graphics
Mobile Experience
Rated 5/5 for mobile experience
Some players are understandably cautious about playing roulette on a mobile device because the interface can feel a little crowded on the small screens of tablets and smartphones. Can you imagine trying to place a big bet on red, only to lose out because your thumb accidentally hit black instead?!
The great thing about playing Penny Roulette on a mobile is that, unless you play at the highest stakes offered by the game, you're never going to lose big from a clumsy mistake like that. One of the biggest positives of our Penny Roulette review is that the game is an exciting step up from free play without the need to be packing a large bankroll.
Penny Roulette played on Mobile and Tablet
Summary
Some games, including variations of roulette, are full of surprises. Penny Roulette is not one of them! After all, you pretty much know exactly what you're going to get as soon as you read the game's name. But that doesn't mean that it isn't a great game.
What Penny Roulette offers is a way to enjoy real money roulette with stakes that most other online variations don't, and certainly lower than any you'd find in a land-based casino. For that reason alone, not to mention the potential to test out betting systems without splashing too much cash, it has plenty of merits.
Play for real at Mansion