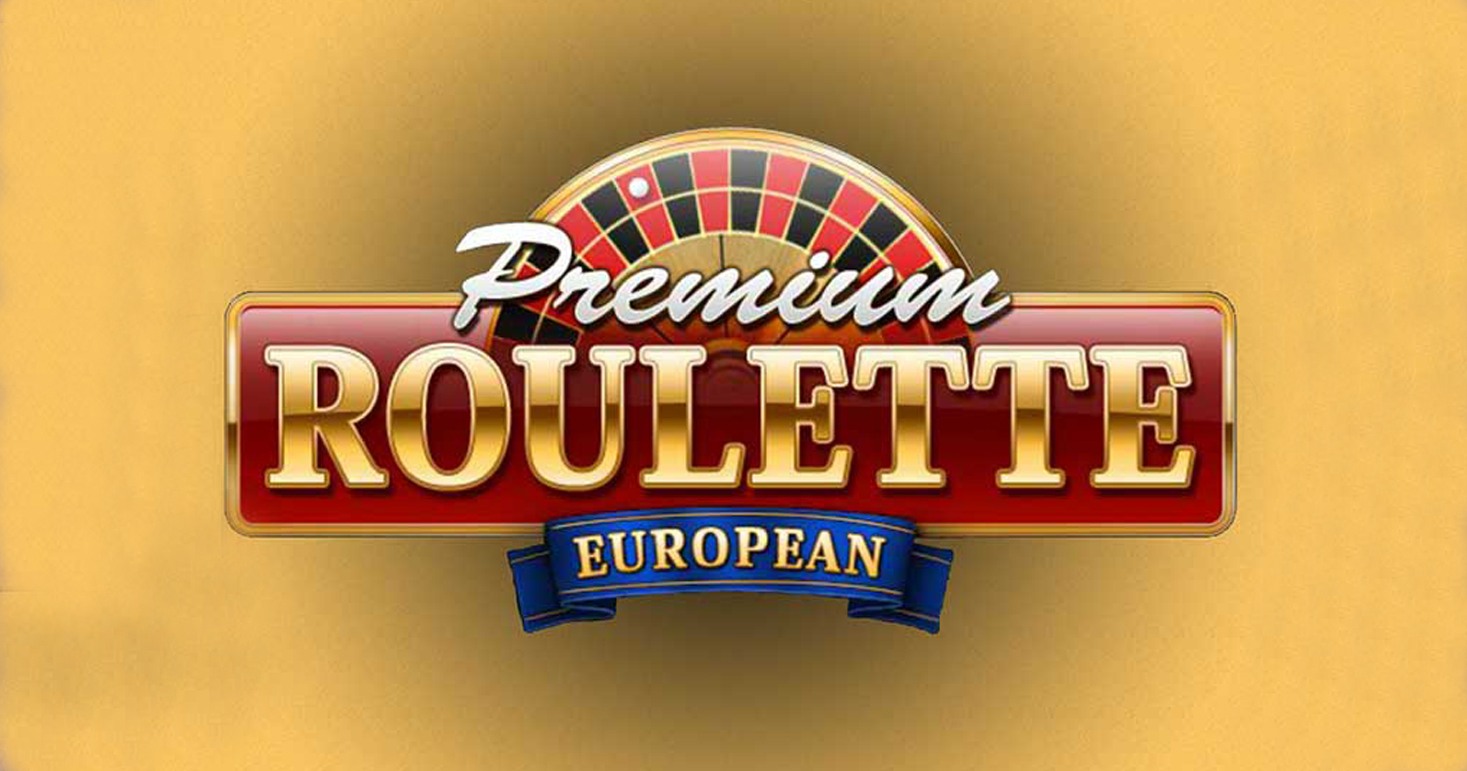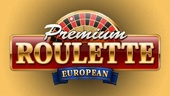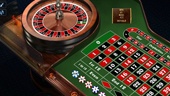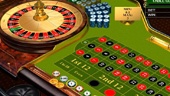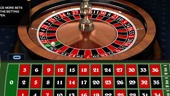 Try this game on mansion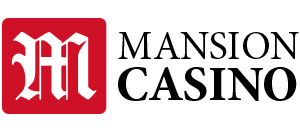 Up to

£5,000

Bonus available
Read Review
Very comprehensive table layout

Lower house edge than its American equivalent

Attractive visuals and appealing sounds

Suitable for bankrolls of any size

Tweak table appearance and camera angle
Premium European Roulette Review
As the type of roulette that the majority of players, online and off, are most familiar with we're expecting plenty of interest in our Premium European Roulette game review. You'll be pleased to know that, for the most part, this is a game that we're very happy to recommend.
With Premium American Roulette and Premium French Roulette also available from Playtech, this game is arguably the most feature-rich in the series and offers a better house edge than any American Roulette variant right off the bat.
True to the "Premium" in its name, this really does feel like a deluxe version of the game and is undoubtedly one of the highest quality online renderings of the game that we all know and love on the web in 2022.
Hits and Misses
Game Hits
Looks and sounds simply fantastic

Improves on Playtech's previous roulette games

Customisable table colours and angles

Has a lower house edge than American

Good range of possible bets for players
Game Misses
French Roulette's house edge is even lower

Table can feel a little cramped in default view

No bonus features or other unique quirks
Up to

£5,000

bonus available
Register to play and claim mansion's generous welcome bonus!
Play for real money
The Theme
Rated 4.5/5 for theme quality
That may seem like a high score for a very strait-laced recreation of European Roulette that doesn't offer anything in the way of bonus games or quirks, but the fact is that this is an extremely high-quality game. It's clear that Playtech has worked out all of the kinks of their earlier versions of European Roulette!
With a racetrack and the option to place French call bets, it also feels like one of Playtech's most "complete" versions of roulette. It may be standard, but there's certainly nothing run of the mill about Premium European Roulette.
Premium European Roulette Theme
Gameplay & Excitement
However much you're gambling with, and whichever bets you're placing, there's something very sophisticated and exciting about playing Premium European Roulette. Maybe it's that comprehensive "pro-style" table layout, or maybe it's the way the game zooms in on the winning slot after every spin.
The action here is so exciting that many players will make this their default choice for roulette and never feel the need to check out any other variants. Honestly, we can't blame them – Premium European Roulette always makes you feel like a winner.
One thing we're not such a fan of is that some casinos impose a timer on the game, forcing players to place their next bet before time expires, which takes away a big element of control that's usually present in online roulette.
Graphics & Sound
Rated 4/5 for graphics and sound
There are plenty of little touches that add up to make a great all-around experience. Players can choose between a couple of different camera angles, for example, or switch between blue, green, and red table felt. None of this changes the odds of winning, but it allows players to feel more at home by picking their favourite setup.
Premium European Roulette is undoubtedly one of the best-looking titles of its kind on the market, and we can't see that changing unless Playtech releases another iteration of the game and improve on it even further.
Premium European Roulette Graphics
Mobile Experience
Rated 4/5 for mobile experience
Because it features a racetrack and large colourful squares, Premium European Roulette can feel a little cramped at the best of times. That's even truer on the smaller screens of smartphones and tablets.
Plus, that timer we mentioned above really isn't very compatible with the idea of playing on the go as it's likely you'll be doing other things while you play!
Still, you can't fault Playtech for making a valiant attempt – European Roulette is always going to be a difficult game to port for use on mobile devices because there are so many different bets available to players.
Premium European Roulette played on Mobile and Tablet
Summary
Writing a negative Premium European Roulette review would a difficult task indeed since there just aren't that many bad things to say about it. The background music might be a bit repetitive, but that isn't exactly the worst thing in the world since you can just mute it.
With only Premium French Roulette offering a lower house edge than this game, it represents good value for money as well – the casino doesn't have much of an edge here, so the game can be as lucrative as it is attractive. This really might be the best roulette variation available on the web today.
Play for real at Mansion