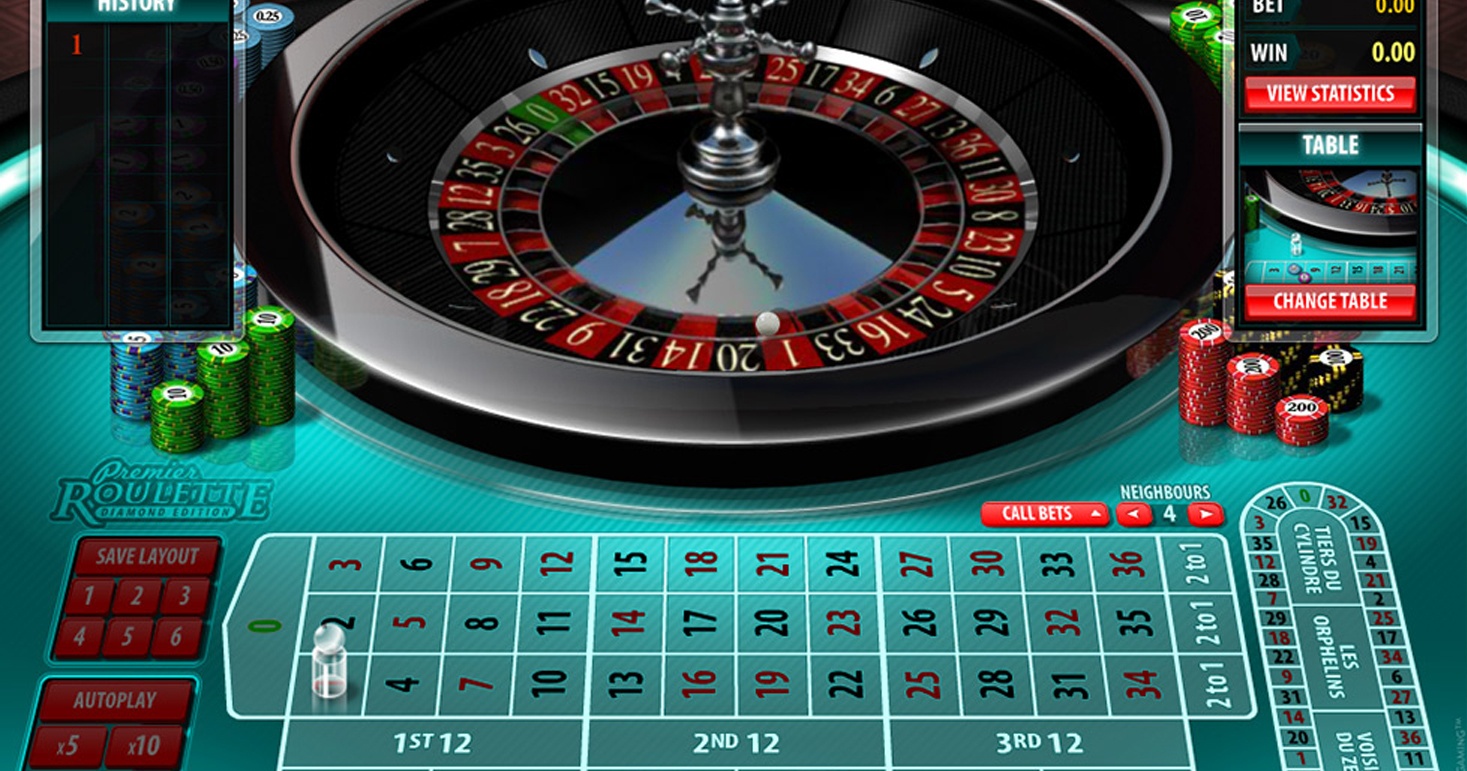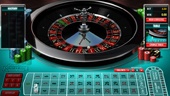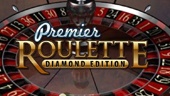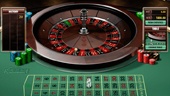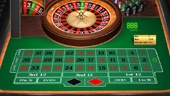 Try this game on mansion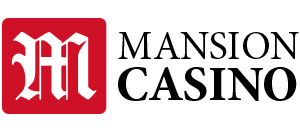 Up to

£5,000

Bonus available
Read Review
Customisable and attractive interface

Smooth, bug-free Microgaming software

Good range of potential bets

Plenty of stats to satisfy any results tracker
Premier Diamdond Roulette Review
Also known as Premier Roulette Diamond Edition, we often refer to this one as Premier Diamond Roulette internally to avoid mixing it up with Premium Roulette Pro (so many 'P' words!). While the latter of those titles is produced by Playtech, this game was created by Microgaming.
As you'd expect from the name, Diamond Edition is a spruced-up version of Premier Roulette and it boasts a much more user-friendly interface as well as a few other perks that we'll talk more about below.
It's easy to think of Premier Diamond Roulette as Microgaming's flagship roulette offering, or the jewel in their crown as it were, and it's clear from the get-go that they've put a great deal of effort into making this one shine.
Hits and Misses
Game Hits
Highly customisable visuals and interface

Fantastic graphics a step above Premier Roulette

Smooth graphics, animations etc.

Detailed statistics and history available

Based on European Roulette, so low house edge
Game Misses
May feel unfamiliar to Premier Roulette fans

French roulette has an even lower house edge

Repetitive background music
Up to

£5,000

bonus available
Register to play and claim mansion's generous welcome bonus!
Play for real money
The Theme
Rated 4/5 for theme quality
As soon as you catch a glimpse of its single zero, it's plain to see that this is a European Roulette variant. That's something we're always glad to see, thanks to the lower house edge, and the main thing that sets this game apart from other variants is the glittering (and more than a little hypnotic, we must say) diamond that adorns the wheel's turret.
It's a little detail, but it's one that's very evocative. Premier Diamond Roulette's default table looks like it's come straight out of a luxury land-based casino, and we're also a fan of the minimal uncluttered table layout of the game's Regular mode.
Premier Diamond Roulette Theme
Gameplay & Excitement
Premier Diamond Roulette is a sleek and sophisticated take on the game of roulette. Maybe it's just the glimmer of that diamond in the centre of your screen, but there's something about it that really does make you feel like a high roller.
With great features like the option to switch between Regular and Expert mode, which brings up a racetrack and call bets, there's a real feeling of customisability here.
Add that to the large range of bets, with the option to wager hundreds of pounds on a single spin, and there's no denying that Premier Diamond Roulette feels like it was designed with all sorts of players in mind.
Graphics & Sound
Rated 4.5/5 for graphics and sound
That feeling of customisability that we talked about above is also reflected in the game's visuals too – it's possible to change the look of the wheel and its surroundings, with six different styles to choose from, as well as saving custom layouts for the table itself.
We also love the way the game places the wheel at the front and centre of the action, letting it dominate the game without overwhelming it. Many roulette variants relegate the wheel to a corner in order to display the entire table, but Premier Diamond Roulette feels less cramped and captures the rare magic you'll find when playing live.
Premier Diamond Roulette Graphics
Mobile Experience
Rated 4/5 for mobile experience
It probably goes without saying that roulette is always going to look better on a device like an iPad or another tablet than a smartphone, and Premier Diamond Roulette is no exception. Everything feels a bit squashed on the small screen of iPhones and the like, though that's not Microgaming's fault and is just one of the downfalls of mobile roulette.
The option to hide away all of the game's Expert mode features, such as the racetrack and call bet options, is certainly very welcome when playing on a mobile because it allows you to maximise the small amount of screen area you have available.
Premier Diamond Roulette played on Mobile and Tablet
Summary
Any Premier Roulette Diamond Edition game review is likely to be a pretty boring read because it really is difficult to find anything bad to say – this title takes all of the features of and good things about Premier Roulette then improves upon them.
We'll avoid any more puns about this being a diamond in the rough or the jewel in the crown of Microgaming's roulette library, but it really is a stellar game. If you find yourself at an online casino powered by Microgaming, you're in for a great experience spinning the wheel if you choose to load up Premier Diamond Roulette.
Play for real at Mansion