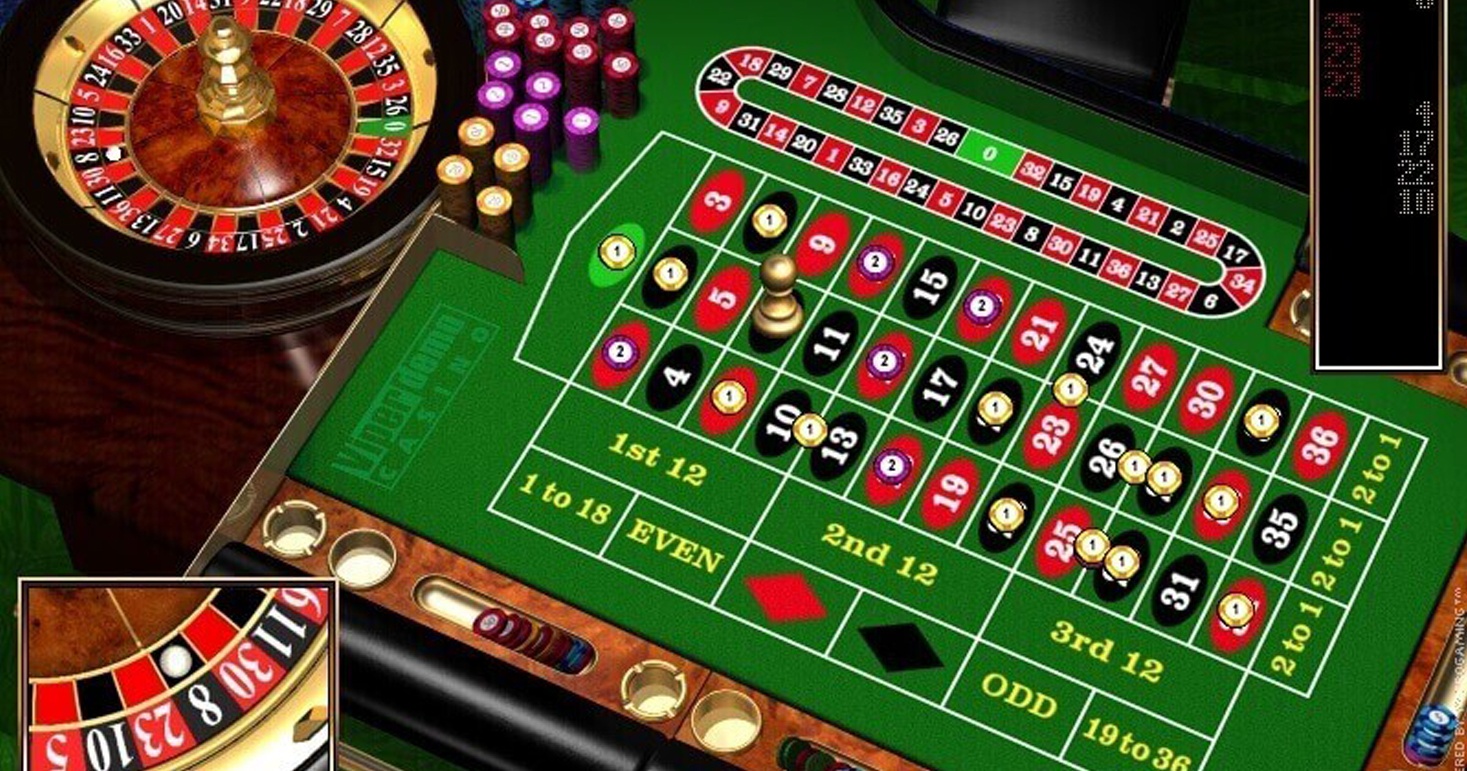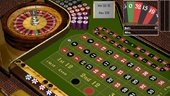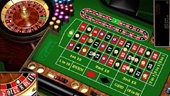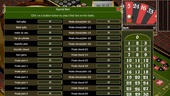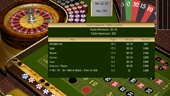 Try this game on mansion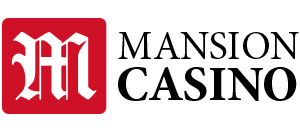 Up to

£5,000

Bonus available
Read Review
European Roulette at its core

Great bet range on offer

Nice graphics and sounds

Range of special bets available

Accelerated fast play mode
Club Roulette Review
At first glance, Club Roulette appears to be just another variation of European Roulette released by Playtech. Well, as it turns out, that's (more or less) exactly what it is.
There's nothing incredibly special about Club Roulette that sets it apart from other roulette variants, except for the fact that it boasts the option to place various Special Bets (also known as French call bets) at the touch of a button.
This element of automation is not only convenient since it means that you don't have to lay those special bets out on the table yourself, but it lends the game a certain sense of exclusivity as it assumes its players are knowledgeable enough to understand the advantages and risks of placing Special Bets.
Hits and Misses
Game Hits
Low house edge of European Roulette

Good range of possible bets

Solid Playtech graphics, sounds etc.

Fast play mode for the impatient

Special bets are just one click away
Game Misses
Not much to differentiate from European Roulette

French Roulette's house edge is even lower

Special bets that lose can really dent the bankroll
Up to

£5,000

bonus available
Register to play and claim mansion's generous welcome bonus!
Play for real money
The Theme
Rated 4/5 for theme quality
While Club Roulette isn't going to win any awards for its originality, it's a solid representation (as so many of Playtech's variations are) of the game of roulette with a few quirks like Special Bets thrown into the mix.
With a default view that's angled and "top-down", you could easily convince yourself that you're in a bricks and mortar casino if you squinted a bit! It's a shame that Club Roulette doesn't add a few other thematic novelties into the mix but there's nothing for us to complain about.
Club Roulette Theme
Gameplay & Excitement
First things first, Club Roulette is a very nice version of European Roulette. Where it comes into its own, though, is the addition of Special Bets. Many players come to the roulette table with a few numbers they want to bet on but quickly fall into the routine of looking for trends in red/black or odd/even.
Special Bets – which include things like red and black splits, zero game, and voisins du zero – are an interesting way to discover a few new styles of betting that players can take with them to land-based casinos or other online variations.
It's possible to make some big money playing Club Roulette if you get lucky, so there's plenty of excitement to be had while you chase major wins.
Graphics & Sound
Rated 4/5 for graphics and sound
When it comes to the audio-visual side of things, Club Roulette performs exactly like most of the other variants in Playtech's roulette library. If this is your first, then you can expect an attractive and customisable look at the roulette table with a zoom animation that reveals where the ball lands each time.
Plus, there's background music and plenty of authentic casino sounds to catch the ear while you play. If those start to grate, you can always mute them. All in all, Club Roulette captures the spirit of playing roulette at an offline venue very nicely.
Club Roulette Graphics
Mobile Experience
Rated 3.5/5 for mobile experience
There are players who find that the small screens of their smartphones (tablet users typically fare much better) aren't well-suited to the complicated interface of a roulette table, and the addition of a large Special Bets panel won't exactly help those users out.
Still, screens on mobile devices are only getting larger and people are growing more accustomed to dealing with touchscreens. If you can find a site that offers Club Roulette for use on smartphone or tablet, we'd recommend that you give it a try for yourself.
The low rating for this section of our Club Roulette game review is purely down to the fact that squeezing an extensive Special Bets section onto the small screen is not an easy task.
Club Roulette played on Mobile and Tablet
Summary
There's a lot of fun to be had when playing Club Roulette, but we'd offer the following disclaimer: don't boot up the game expecting an experience that's vastly different to a session of European Roulette.
At its heart, except for the addition of Special Bets, that's all Club Roulette really is. As long as you're comfortable with that fact, and particularly if you're struggling to come up with new betting patterns to try, we think you'll really enjoy playing. Just remember that it's easy to burn through cash when using certain Special Bets that try to cover a lot of the table!
Play for real at Mansion